CHATEAU MONTROSE

Regular price

¥29,700 (税別)

ケース価格 (12 本 )

¥343,200 (税別)

ケース購入の場合の単品価格

¥28,600 (税別)

Regular price

Sale price

¥29,700

Unit price

per

Sale

Sold out
生産地
サンテステフ
オーナー
Martin and Olivier Bouygues
生産年
2022
タイプ

⚫︎

赤ワイン
容量
750ml
評価
Jane Anson 97/100
Wine Advocate 99-100
Vinous (Neal Martin) 97-99
If you would like a case (12) price, please select a quantity in multiples of 12.
ワイナリーについて
The vineyard is located in the middle of the Saint-Estèphe district, on the beautiful rolling hills of Monrose, and its origins can be traced back to 1815. The current owner, Jean-Louis Charmolyu, has a clean and well-maintained vineyard, old huge open oak fermenters and new barrels, and a cuvéry (high-tech brewery) that is perfectly manicured. This is how Chateau Monrose, one of the most trusted rated chateaux, is created.
| | | | |
| --- | --- | --- | --- |
| 格付け | Medoc 2nd class | 土壌 | gravel, clay |
商品について
Château MONTROSE 2022 & DAME DE MONTROSE 2022. Indeed, this 2022 Montrose is clearly in the line with Montrose's mythical vintages like 2009 & 1990.
Without dispute, this 2022 promises to be ICONIC !!!
We are also delighted to highlight Château Tronquoy, released a few weeks ago and which really deserves all your attention !!!
Masterfully led by the Montrose team, Château Tronquoy benefits from a unique terroir that expresses itself masterfully with this 2022.
商品説明(AI和訳
ChâteauMontrose 2022&Dame de Montrose2022。
論争なしに、この2022年は象徴的であることを約束します!!!
また、数週間前にリリースされたシャトー・トロンコイを強調することを嬉しく思います。
モントローズチームが率いるシャトー・トロンコイは、この2022年に見事に表現するユニークなテロワールから恩恵を受けています。
Share
View full details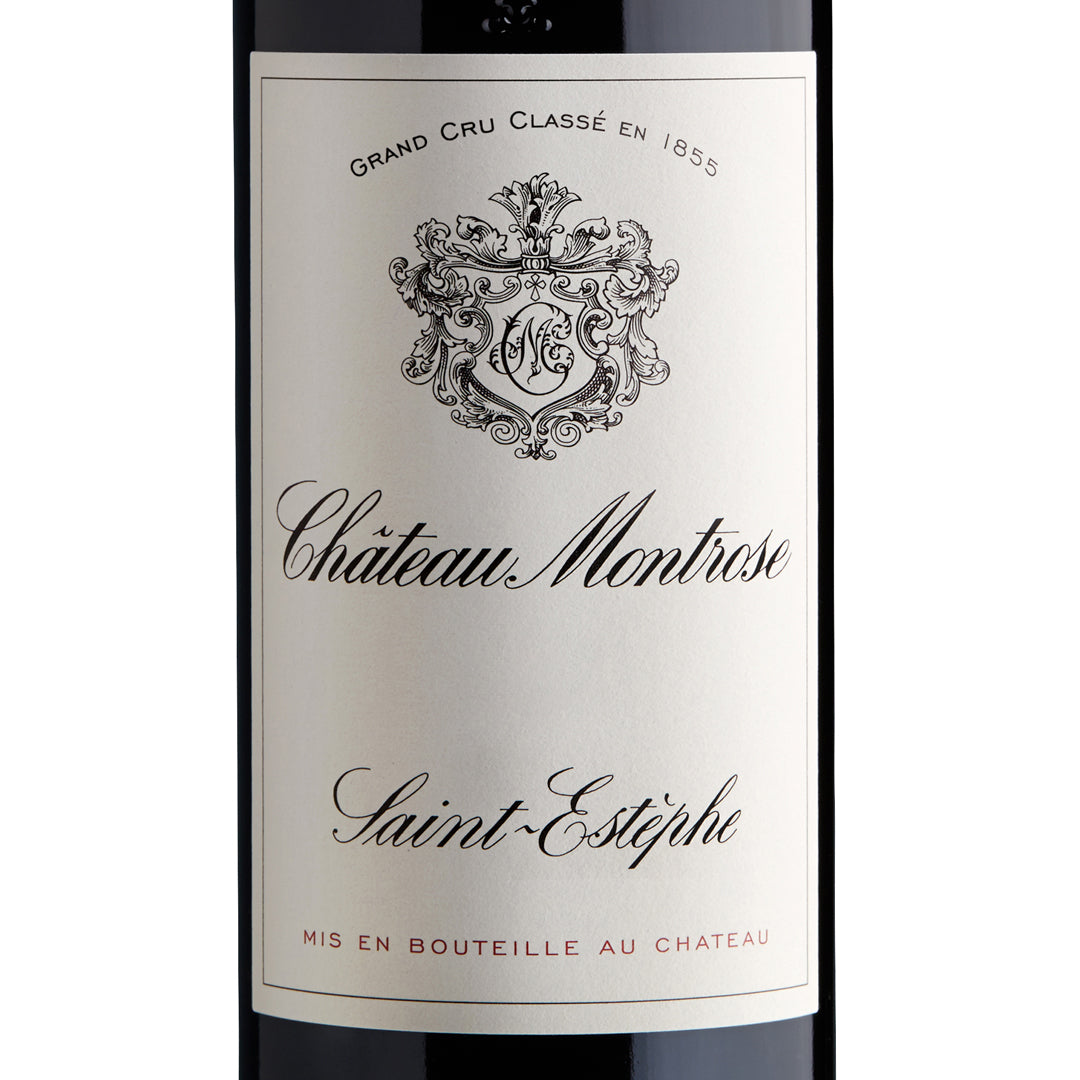 ※画像はイメージのため、変わる場合がございます。
※評価雑誌凡例:W.A…ワイン・アドヴォケイト誌、J.S…ジェームス・サックリング