CHATEAU MONT PERAT ROUGE

Regular price

¥2,000 (税別)

ケース価格 (12 本 )

¥23,040 (税別)

ケース購入の場合の単品価格

¥1,920 (税別)

Regular price

Sale price

¥2,000

Unit price

per

Sale

Sold out
生産地
その他ボルドー
オーナー
SAS Despagne
生産年
2022
タイプ

⚫︎

赤ワイン
容量
750ml
If you would like a case (12) price, please select a quantity in multiples of 12.
ワイナリーについて
Chateau Mont Pera, formerly known as Domaine Dupeyra, is a chateau located in Premiere Côte de Bordeaux in the Gironde department. Acquired by the Despagne family in 1998. Under the guidance of Michel Rolland, who is known as Mr. Merlot, we thoroughly implement the use of Lutt Raisonné (reduced pesticide farming), limit the harvest to 6 to 8 bunches from one tree, and maintain brewing equipment. We are doing wine making.
| | | | |
| --- | --- | --- | --- |
| 格付け | AOC | 土壌 | lime clay, gravel |
商品について
A pure nose of delicate red fruits with smoky touches. The wine is silky, ample, balanced and
harmonious. It expresses all the complexity of its terroir with aeration.
商品説明(AI和訳
スモーキーなタッチの繊細な赤い果物の純粋な鼻。ワインは絹のようで、十分で、バランスが取れています
調和。それは、そのテロワールのすべての複雑さを曝気で表しています。
Share
View full details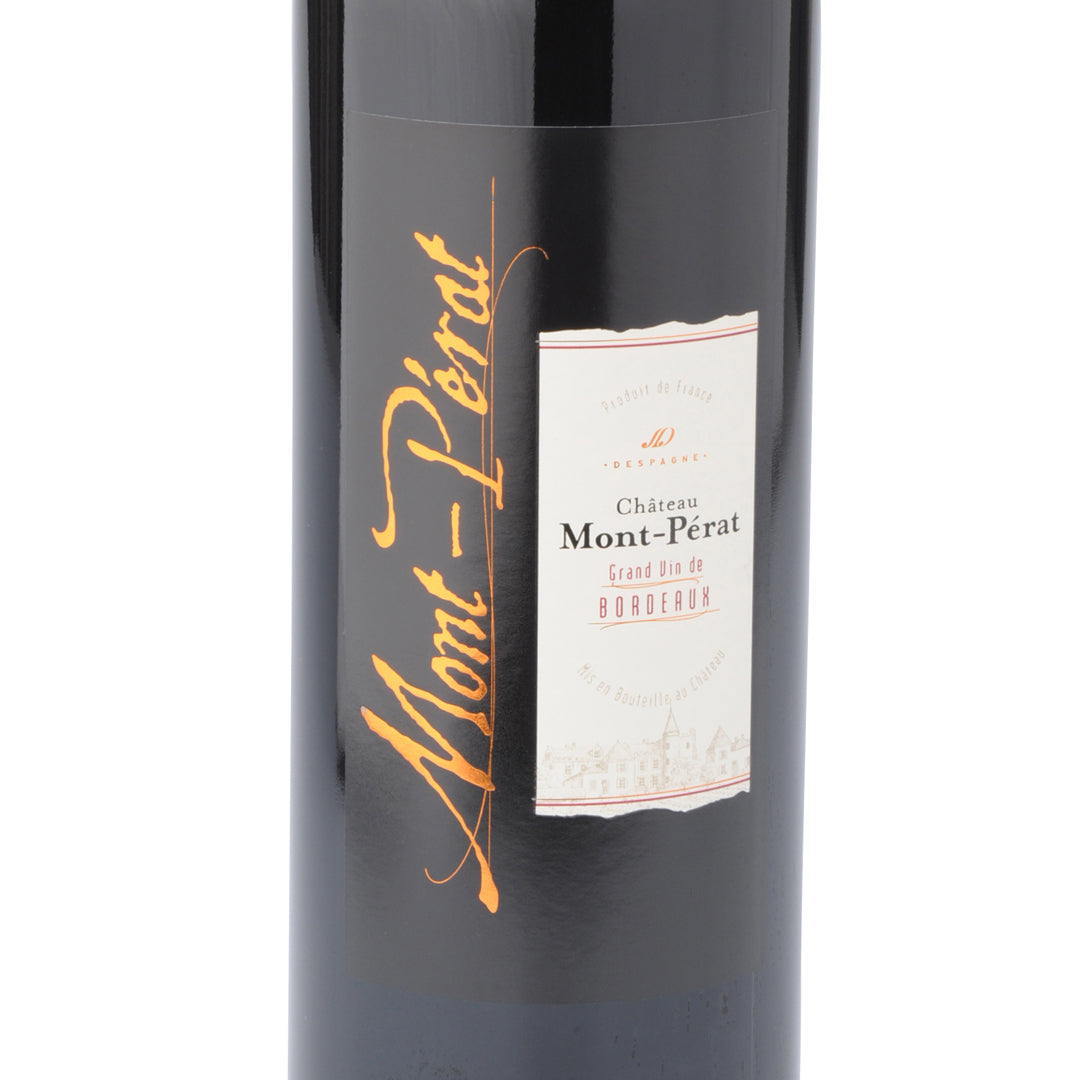 ※画像はイメージのため、変わる場合がございます。
※評価雑誌凡例:W.A…ワイン・アドヴォケイト誌、J.S…ジェームス・サックリング